Overview
Acetec plays a front-runner role in domestic telecom & networking market and raising ourselves as best company in domestic market by unifying core embedded software in diversified market with our know-how. We support to develop more superior product by putting the expenses quickly and effectively.
Service
Customer Consulting

Products Detailed View Shortcut

Design Consulting

Customer customized system design proposal

System Construction

Purchasing product solution guideline suggestion

Technical Support and Service

Technical support and technical service for applied solution

Verification/Inspection

Support product evaluation
The service based on relevant product provides the performance and reliability adhere to relevant standard for the supporting function on both SW and HW.
Acetec performs various customer support activity to guarantee the reliability and cost-effectiveness in the product and service the customer want.
We provide product and service consulting and also design, construction and realization to provide total solution and support improved product and service after check related technical support and user's evaluation after use.
Products
Form Factor : SMART Embedded Computing Embedded computing solutions for a wide range of industries

SMART Embedded Computing
SMART Embedded Computing platform provides general purpose dense architecture and achieves maximum computing and media processing density providing the service to network edge.

Products Detailed View Shortcut

Form Factor : SMART Embedded ComputingEmbedded computing solutions for a wide range of industries

We have been doing our best effort to improve VMEbus technology continuously and provide Freescale processor based most widespread Single Board Computer (SBC) using power architecture.

Products Detailed View Shortcut

Real-Time Operating System & Middleware SoftwareThe software for building devices, machines, and systems for the Internet of Things

Embedded computer board & recording system for DSP, software, radio and data collection. AMC, XMC, FMC, cPCI, PCIe and VPX type high speed digital and analog interface COTS product and FPGA suitable to ruggedized environment.

Products Detailed View Shortcut
Applications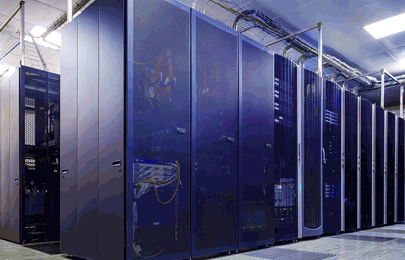 High Performance Computing

Satellite voice transcipient application

Satellite data transcipient application

Voice/data compression application

Satellite voice transcipient application image processing system

Provides RTOS product and professional service

Design and consulting to construct real-time OS application system
BSP for VxWorks Porting, Device Driver Porting etc.