Overview
Acetec provides embedded board, system software, industrial PC and so on to apply vehicle for various industry, control, test, data processing and a number of applications. Our solution products provided by our company is supplied as customized type and possible to provide professional consulting improving the operation effectively. Our company provides embedded computing solution suitable to industrial automation field as customized type.
Service
Customer Consulting

Products Detailed View Shortcut

Design Consulting

Customer customized system design proposal

System Construction

Purchasing product solution guideline suggestion

Technical Support and Service

Technical support and technical service for applied solution

Verification/Inspection

Support product evaluation
The service based on relevant product provides the performance and reliability adhere to relevant standard for the supporting function on both SW and HW.
Acetec performs various customer support activity to guarantee the reliability and cost-effectiveness in the product and service the customer want.
We provide product and service consulting and also design, construction and realization to provide total solution and support improved product and service after check related technical support and user's evaluation after use.
Products
Form Factor : SMART Embedded Computing

SMART Embedded Computing which is one of the companies focused on VMEbus more than 30 years has been carried on to improve VMEbus technology continuously and now provides most widespread VME Single Board Computer (SBC) based on Freescale processor using power architecture.

Products Detailed View Shortcut

Form Factor : Abaco

We provide safe solution optimized to industrial network communication. Control and data processing based system through the weigh against the performance based on it will show optimum performance in the industrial site.

Products Detailed View Shortcut

Form Factor : ISaGRAF

We have worldwide partners for automation software field and our major product, ISaGRAF, certified by TÜV Rheinland in compliance with the industrial standard in IEC61499 and IEC61131.

Products Detailed View Shortcut
Applications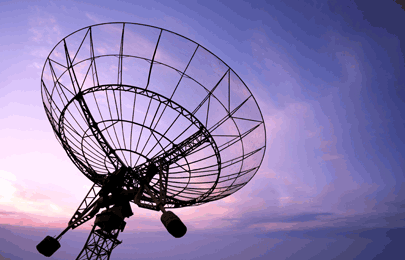 Pohang 4th generation accelerator

Broadcasting communication system

Broadcast transmission system

Power generation control system

DSC/SCADA/RTU/ Smart Grid ESS/HVDC

Nuclear power plant DCS/Duplexing